CORONA-Infos:
In Corona-times of "No-touch" we have to improvise as well. Our master Fernando Chédel and some teachers offer online classes and private lessons to bridge the gap. Information about Fernando's offer HERE, about the offer of the other teachers HERE.
In Corona-Zeiten des "Nicht-Berührens" müssen wir auch improvisieren. Unser Meister Fernando Chédel sowie einige Lehrer bieten Online-Klassen und Einzelunterricht zur Überbrückung an. Informationen zu Fernandos Angebot HIER, zum Angebot der anderen Lehrer HIER.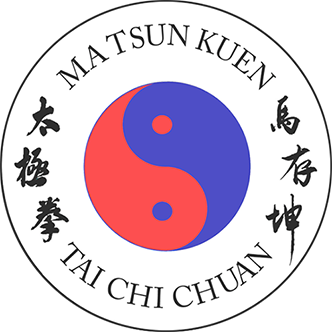 Ma Tsun Kuen Tai Chi Chuan
Willkommen . .  Welcome . .   . Bienvenido
The softest things in the world overcome the hardest things in the world. Through this I know the advantage of taking no action.
Lao-tzu